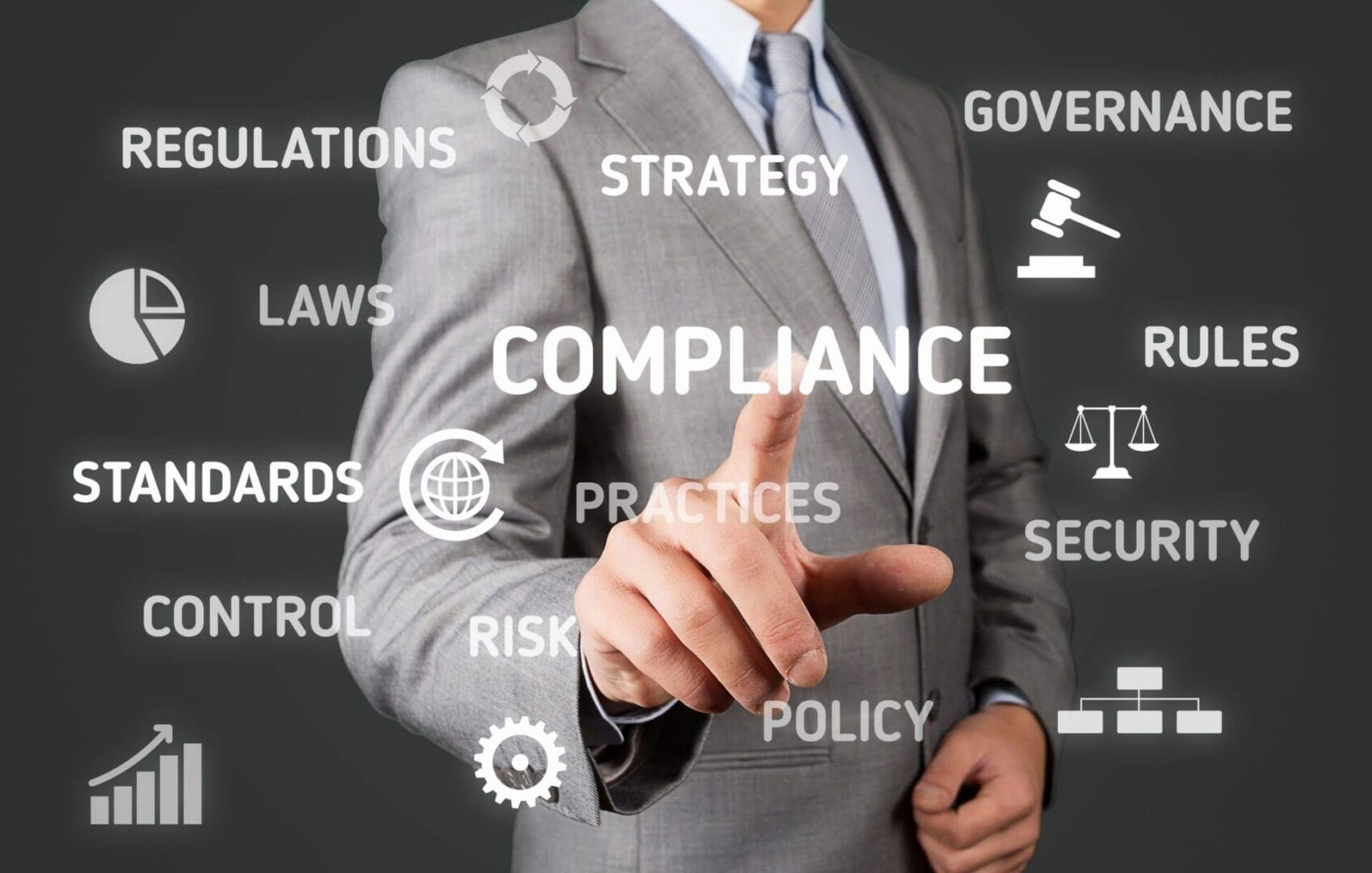 The Perfect Solution for Your
Wind Load Calculations
If you are looking for an easy way to obtain wind load pressures for windows, doors, shutters, skylights, or the entire structure, then you are in the right place.
Undeniably, permit departments will only approve your plans if the proper wind load pressures are provided. To perform these calculations can be tedious, and to outsource the work can be very costly.
For this purpose Wind Load Solutions has developed software that quickly, accurately, and cost effectively calculates all the wind load pressures, as well as the values from the formulas within the ASCE 7, to support your results.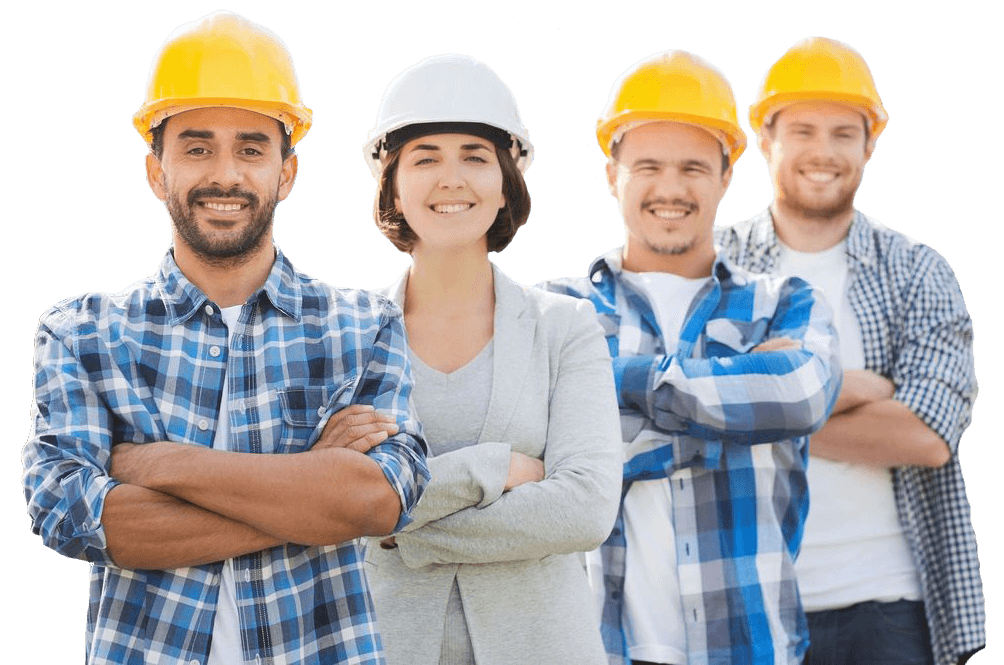 Get in touch with us today for any questions about our various wind load calculator software products. We look forward to hearing from you!